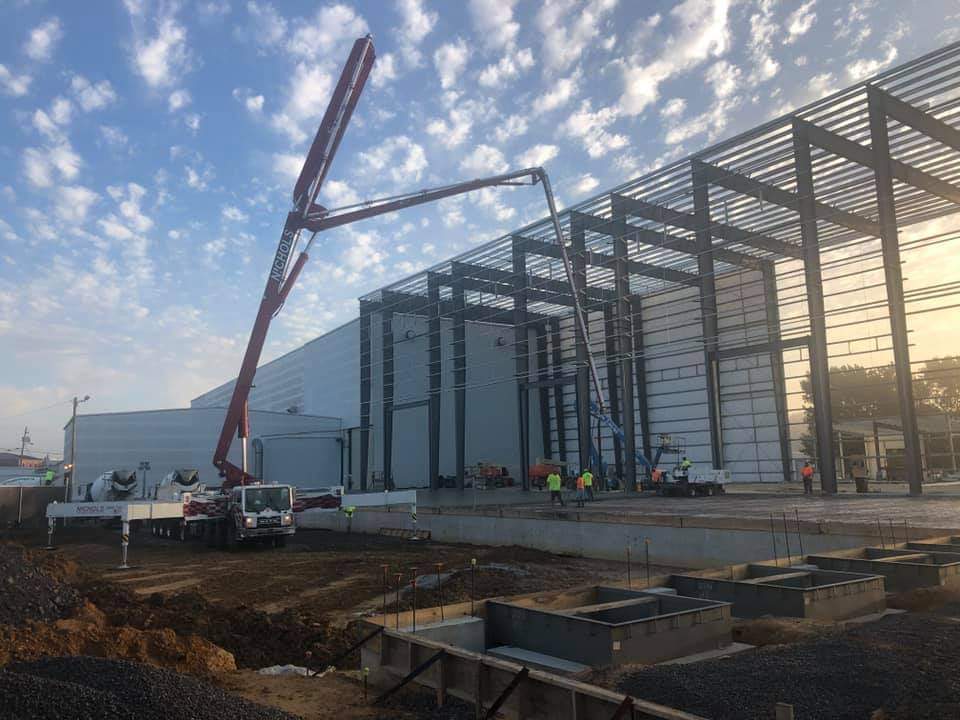 When employed as the General Contractor for a construction project, Jones Contracting, Inc. typically joins the project team after the conclusion of the project design. This includes us as the traditional third component of the design/bid/build delivery method. We can perform general contracting assignments on either negotiated contract or bid basis.
Jones Contracting is a tough competitor and with our experience, we provide a cost competitive value for either type of service.
With our home office in Albertville, AL, Jones Contracting provides services throughout the Southeast.