Since 2005, Jones Contracting, Inc. has quickly emerged as a construction leader throughout Alabama and the Southeast. We provide design-build and general contracting services throughout the region. When it comes to high quality, on-time workmanship, our company is hard to beat.
We have built a strong reputation in our community based on hard work, dedication, and the overall friendly demeanor of every employee. At Jones Contracting, Inc. we pride ourselves on our attention to detail, and our exceptional ability to meet all deadlines and stay within your budget. We build solid relationships with each client that consistently results in them being repeat clients who return to Jones Contracting for all of their general contracting needs. Jones Contracting has had unprecedented growth and success since its inception. Whether you're an owner needing a qualified general contractor or a general contractor looking for a sub-contractor that specializes in metal buildings and concrete work, we can handle the job.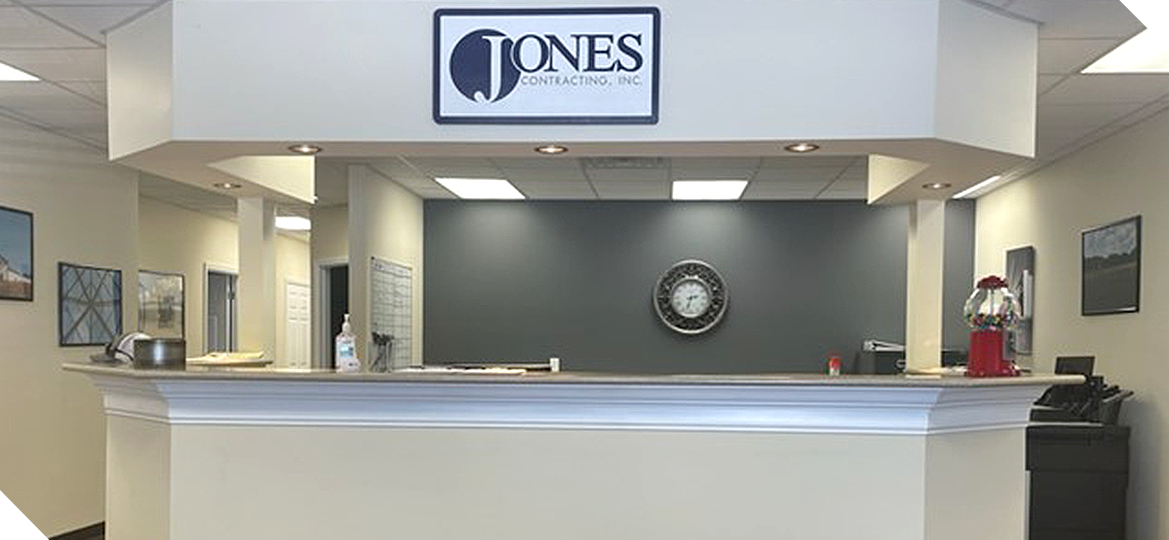 Mr. Jones grew up in the construction industry. He started at the age of 10, during his summer breaks, working alongside his father. Jones' key to success is his direct contact with the clients. He stays in constant communication with the client, as well as his employees, to insure that everyone is on the same page so that the project exceeds all expectations. Russ understands that even the smallest task has to have the utmost attention to detail and he demands that perfection in every single job.
What we love most about our job here at Jones Contracting, Inc. is that no job is ever the same. Every day brings us something new and exciting. Being able to work in several different markets helps keep us innovated and driven to do our very best with every single job. Our employees are entirely dedicated to any and all tasks given to them to ensure the client's complete gratification with the work done by Jones Contracting, Inc.
Our Services
With our home office in Albertville, AL, Jones Contracting provides services throughout the Southeast.